Photo & video content for Instagram.
Wework is a co-working community that is blowing up.
They recognized that their Instagram feed was too focused on the interior design of their WeWork locations. They knew they needed content that spoke to the humanity of their audience not just their design taste.
Increase membership.
WeWork wanted a way to showcase their locations in an inviting way.
Focus on people.
WeWork's Instagram feed was focused on their interior design, we shifted that to people.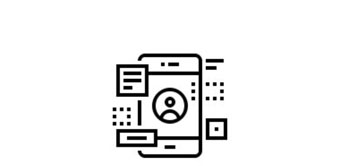 A warmer brand.
WeWork was able to showcase the side of their community that really matters, the people.
Content funnel.
Role: Content strategy, Video production, Photography.
We profiled Wework community members with short, fun interviews, describing what they love and why they do it.
Showing how we live, eat, and play together can spark the type of collaboration that doesn't happen at our desks.
Spotlight on the community.
Moments that demonstrate the culture and community that take place on a given day.