Branding & Design for high growth companies
Video creation shouldn't be hard
Are you tired of sending your product to an influencer and only getting one image or post out of it? Imagine having an abundance of branded video content every month for one low price.
Outsource your video marketing
Enjoy having a partner who can develop custom videos and images, branded and optimized for your social channels.
We partner with brands who care
Learn, contribute, and connect
Decide how much content you want, send us your product, and enjoy branded video content every month.
You decide how much content you want and we work with you to develop a concept.
We plan and produce the videos based on the concept.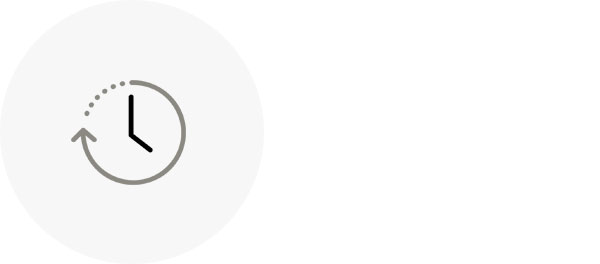 You enjoy high-converting, branded video content, quality 100% guaranteed.
Outsource your creative department and get back to running your business.
Friends get friends results
"We saw immediate results."
"It was hard to get our heads around the right messaging for our audience. With 3 simple tips from ModernNerd we now have a website that speaks directly to our customers."
— Robin Campbell, Entrepreneur & founder of Dance Dojo.
"I was spending a lot on my marketing without getting results. I used 3 small tweaks from the ModernNerd formula and immediately my responses doubled."
— Christian Robinson, Entrepreneur & founder of Blink Spanish.
"We were having problems getting people to signup through our website. After using the ModernNerd formula, we now get 3x more leads."
— Andres Afseth, Entrepreneur & founder of Alpha Gym.