Photo & video content for social media.
Lululemon is about sharing the moments their community breathes in.
Develop community.
Lululemon wanted to reach their audience in a genuine way.
Make it real.
We did a shoot with one of their ambassadors, Catrina Judge, in the cold North West.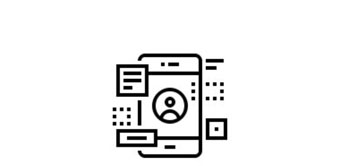 Increased engagement.
More content, delivered in a compelling and genuine way, means more engagement.
Branded video.
In under 24 seconds we brought the viewer in to what it would be like to go on a cold winter workout with Lululemon ambassador Catrina Judge.
We provided a multitude of short and inspiring videos... designed to be shared on social media.
Behind-the-scenes footage.
The shoot was run-and-gun in the spirit of Lululemon sweat - making the behind-the-scenes footage perfect for Snapchat and Instagram stories.