Instagram content for Glory Juice.
Glory Juice sells healthy juices that promise to nourish your body + mind.
Increase engagement.
Glory had a great Instagram feed focused on their product, but wanted to humanize it.
Focus on lifestyle.
Introduce images of the product in situation with a customer, showing the connection.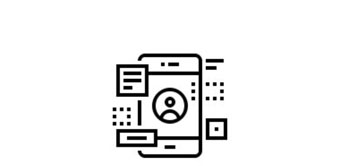 A lifestyle brand.
We added variety to Glory's Instagram by supporting their product images with lifestyle.
Success means a happy client...