Your outsourced creative department
We partner with brands and influencers to produce videos optimized for your social channels. Premium quality, Flat fees, transparent pricing, no surprises.
ModernNerd consists of 3 core members and an incredible roster of our favorite freelance talent, who we engage custom to every project.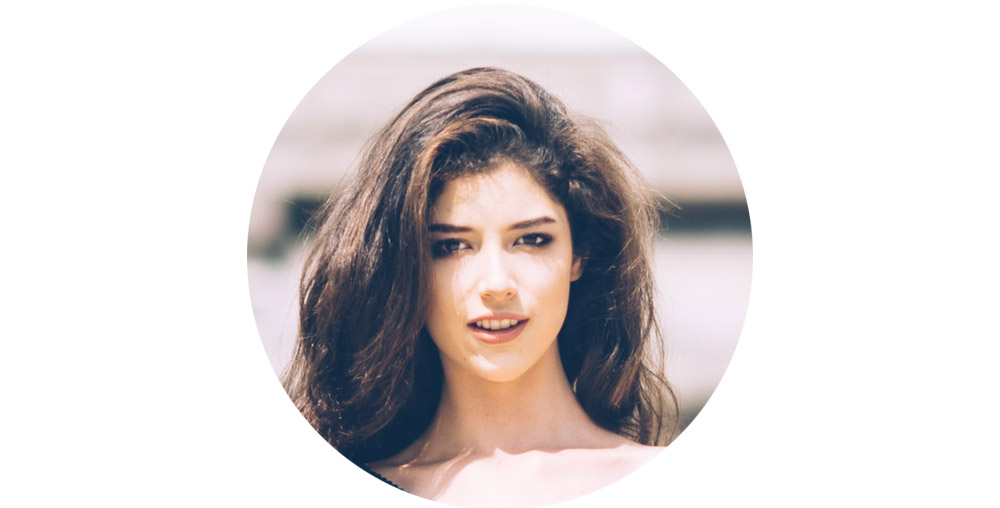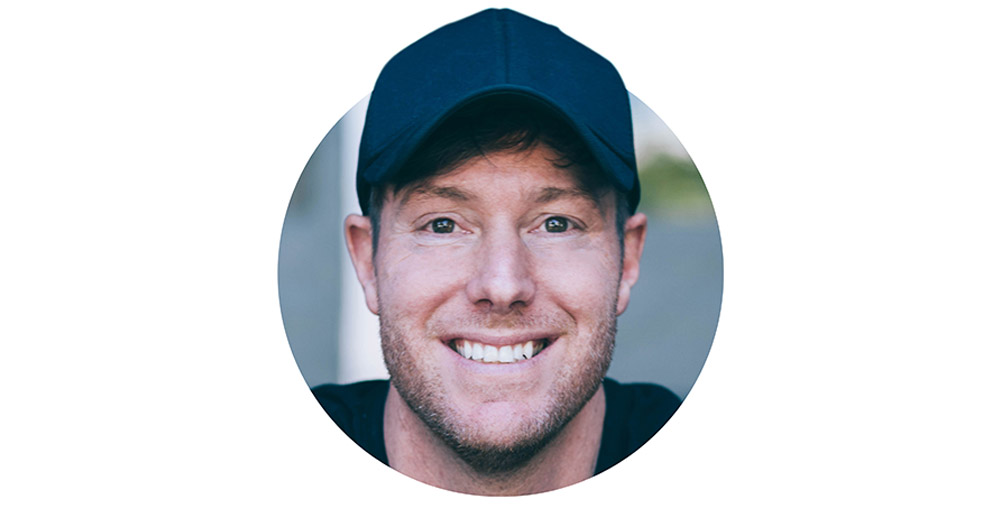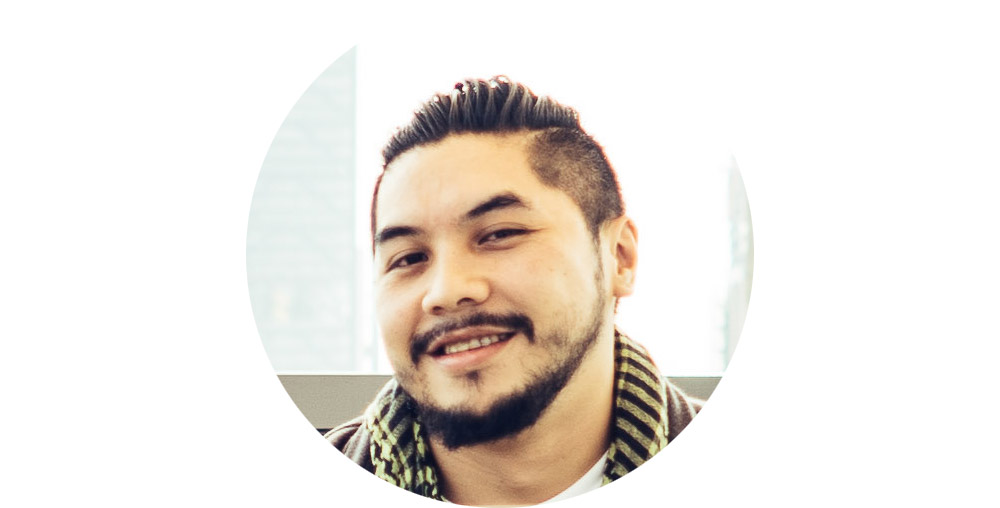 The ModernNerd difference...
We're a micro-agency, built for an online world, and we pass the savings on to our clients.
Normal Agency
Require long term contracts.
Cater only to big companies with deep pockets.
Cut you off from the creative process, forcing you to deal with people trained to talk to clients.
Won't provide single services — it's all or nothing.
With ModernNerd
Week-to-week basis, no commitments.
Friendly to founders and owners with a limited budget.
Guides you through the process, ensuring no surprises.
Flexible a-la-cart menu of services — use only what you need.
Our fearless leader spent twelve years winning awards behind-the-scenes while working for some of the world's top brands.
After learning the formulas used to create engaging video content, Bal began helping startup brands compete with their more established competition, at a fraction of the cost. Helping them to launch products and create sales funnels out of compelling brand content.
ModernNerd™ was born from a mission to develop talent and brands that need video content.
Bal is now a digital branding influencer, sharing his knowledge freely at talks and on Instagram and Youtube.
Bryan Saftler, Marketing Manager at MICROSOFT
"Strategic & results focused."
Bal Sieber 2018 travel itinerary
January
Vancouver BC, CAN.
February
Vancouver BC, CAN.
March
Vancouver BC, CAN.
April
San Francisco CA, USA.
May
San Francisco CA, USA.
June
Los Angeles CA, USA
July
Los Angeles CA, USA
August
Portland, OR, USA
September
Los Angeles CA, USA
October
Austin TX, USA
November
Monterrey, Mexico
December
Puerto Vallarta, Mexico